Europe hotel, starting point to discover La Grande-Motte
La Grande-Motte
Hotel located in Grande-Motte, Hérault

La Grande-Motte
A city labelled "Heritage of the twentieth century"

Inspired by pre-Columbian pyramids of Teotihuacan in Mexico, la Grande Motte was created in the late 60s Town extraordinary from an aesthetic point of view, it is also by its commitment to the preservation of the environment.

In downtown La Grande Motte, near the harbor and beaches, the hotel welcomes you for your Europe travel and getaways sea.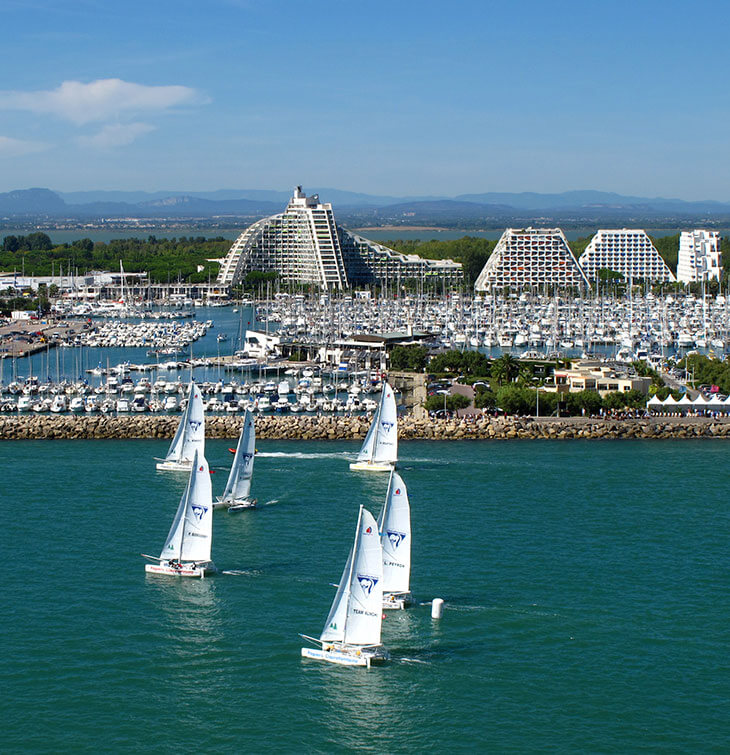 La Grande-Motte
between beach, nature and entertainment

A walk from the city center, kilometers of unspoilt beach of La Grande Motte available to you. To enjoy the seaside La Grande Motte, many water activities are available on the beaches and to the port. Throughout the year, the city is also the site of many events: fireworks, music festivals, trade shows at the convention center…
La Grande Motte is the ideal starting point for exploring the Camargue and Provence. Only 20km from Montpellier, Nimes 30 km, or 70 km from Avignon.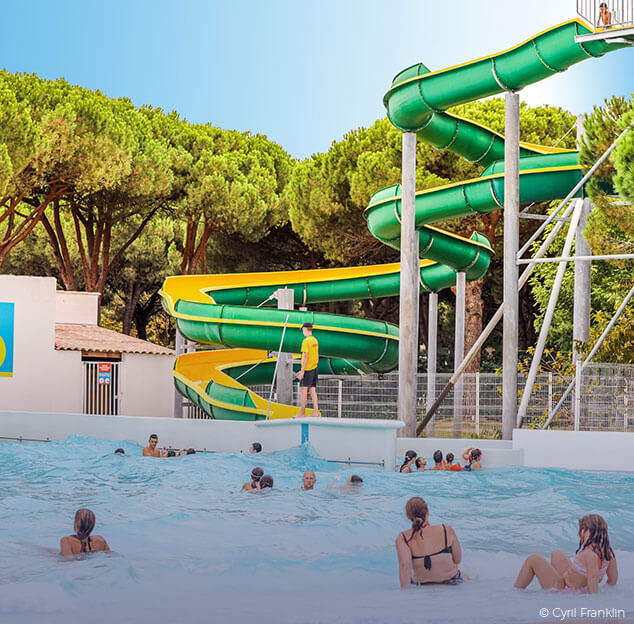 Grand Bleu page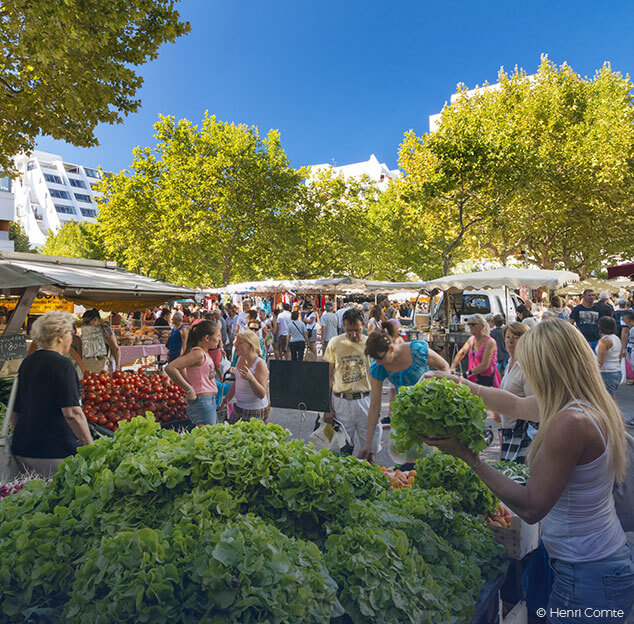 La Grande-Motte market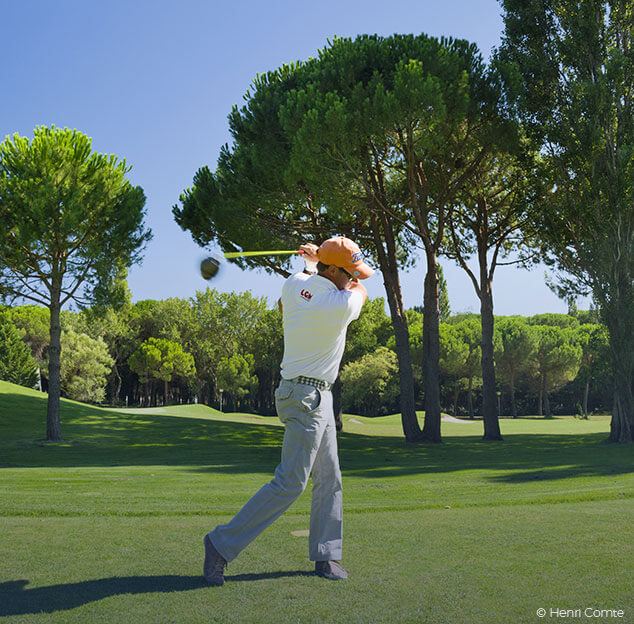 La Grande-Motte golf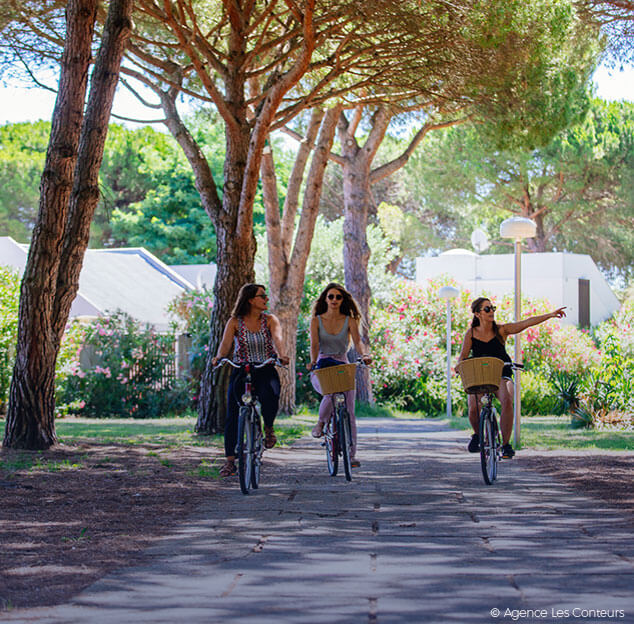 Bike ride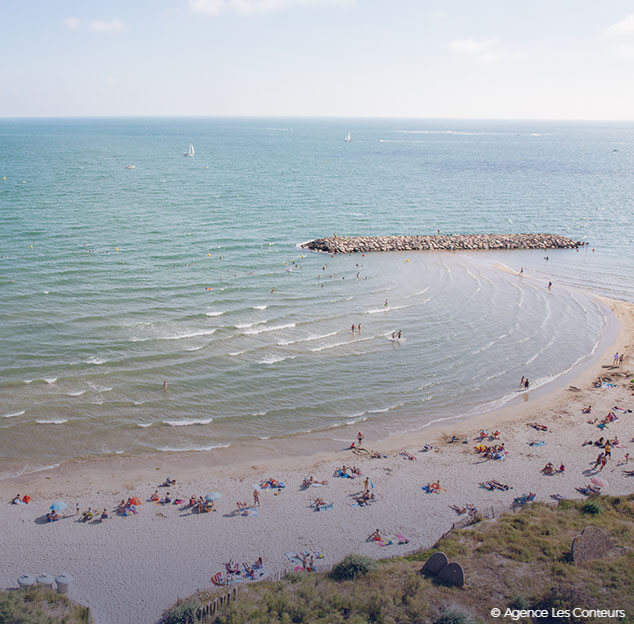 The beach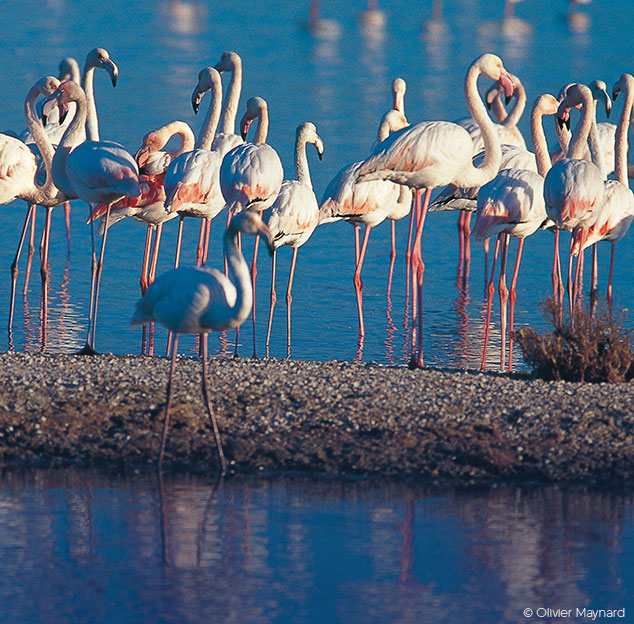 Pink flamingos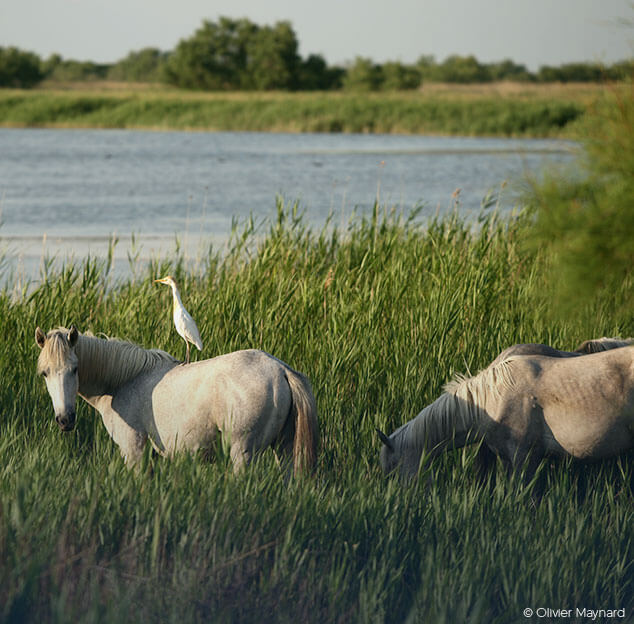 Camargue horses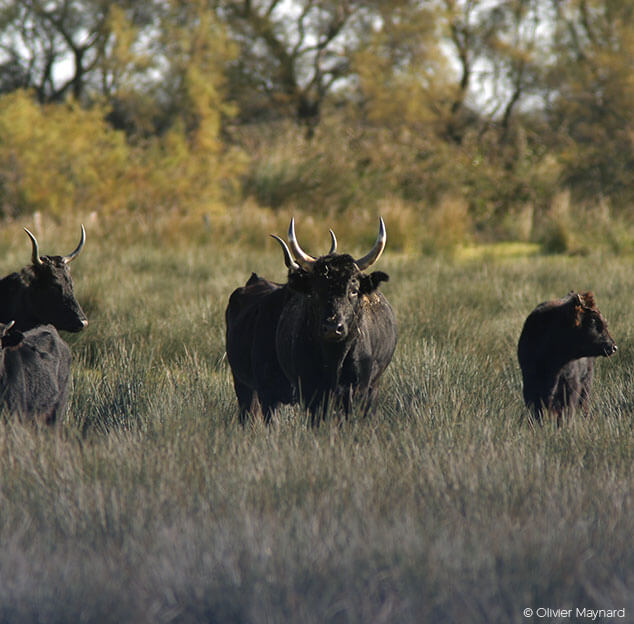 Camargues bulls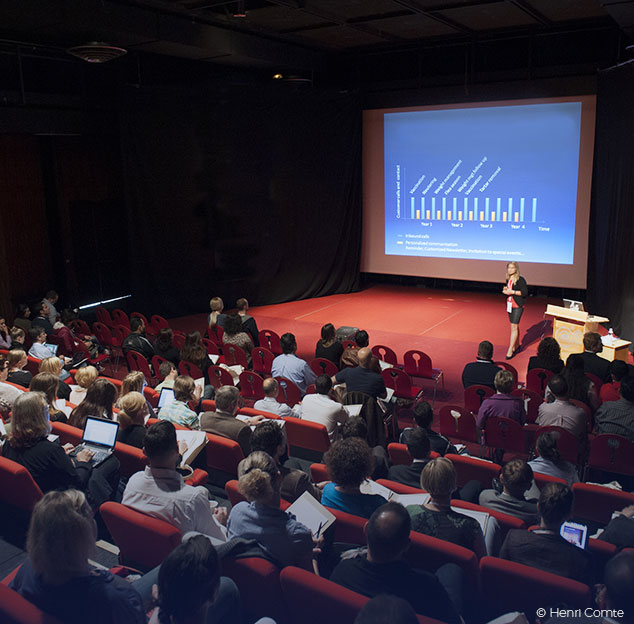 Conference centre